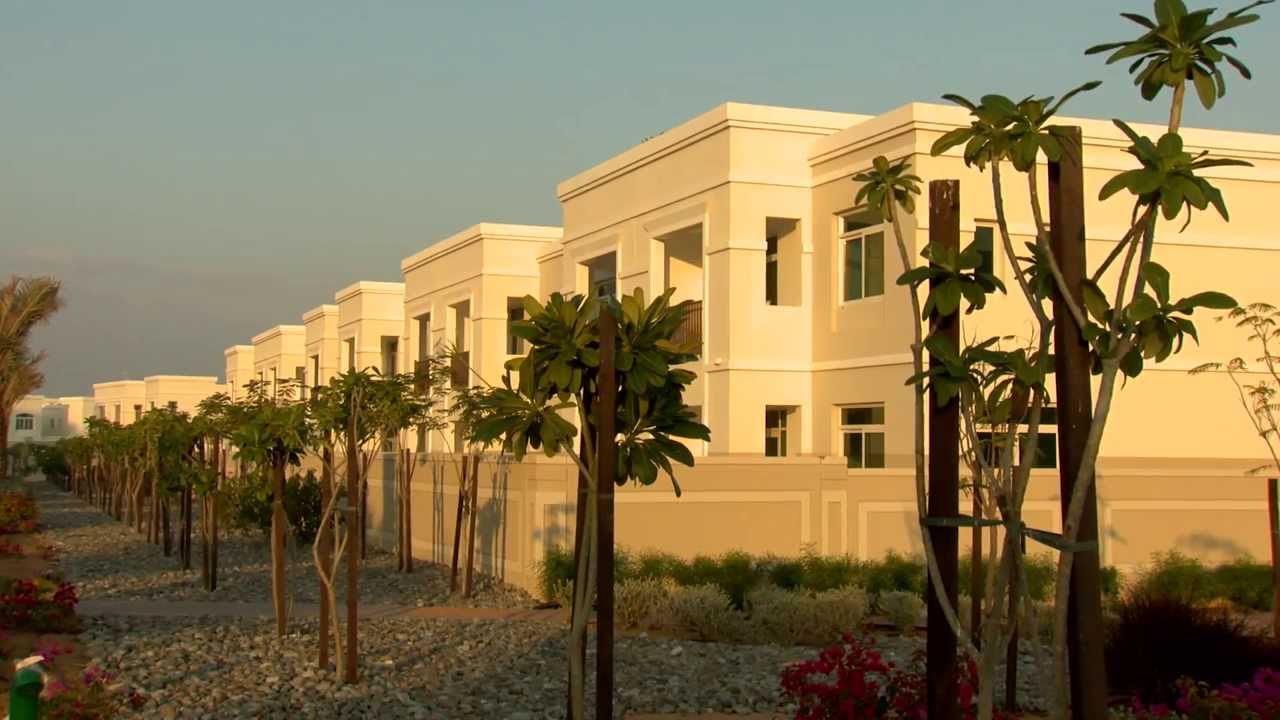 Al Ghadeer
Al Ghadeer developed by Aldar Properties is the gated community located on the border between Abu Dhabi and Dubai. It boosts Abu Dhabi's lifestyle for the residents. Promoted as mixed use destination it equally offers good living standards for the family.
It offers affordable luxury housing facilities which include apartments, townhouses, and villas. Strategic location helps people to work in the Emirates of Abu Dhabi or Dubai. Amenities include gated community, international school inside, fitness center, swimming pool, 24-hour security etc.
If you are interested in buying or renting a property in Al Ghadeer please call us on +971 50 3031456 and we would love to assist you.